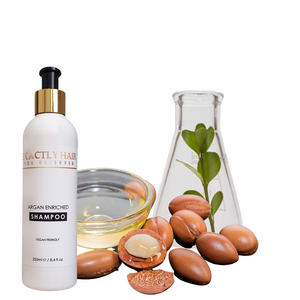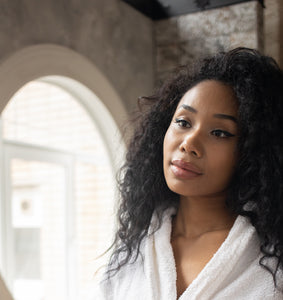 This carefully designed argan shampoo will remove all the grease from your hair and it will help eliminate dandruff, itchy scalp, and repair split ends.
Introducing a rich luxurious Exactlyhair foamy shampoo, with generous amounts of Organic Argan Oil. It is rich with Vitamins A and E, plus unsaturated fatty acids to nourish your hair with all the vital essential nutrients for beautiful healthy hair.
Vegan friendly and Not tested on animals.
Suitable for all hair types.
Ingredients:
Aqua, Sodium Laureth Sulphate, Cocamidopropyl Betaine, Polyquaternium 11, CocamideDEA, Glycol Distearate, Laureth-4, Carbomer, Argania Spinosa (Argan Oil), Polyquaternium 10, Sodium Chloride, CocoGlucoside, Glyceryl Oleate, Glyceryl Strarate, Benzoic Acid, Sodium Hydroxide, Benzyl Alcohol, Methyl- chlorothiazoline, Parfum.
Instructions
Only a small application of our shampoo is required for an exceptional wash. Wet hair, apply shampoo, rinse. Repeat.
Do not swallow. Keep out of reach of children. Wear suitable gloves. Avoid contact with eyes. In case of contact with eyes rinse immediately and thoroughly.